Thyme Lemonade !! Simple, refreshing and just perfect to beat this summer heat!! Nothing like having a glass of lemonade in summers! Soo refreshing!! Made this thyme infused lemonade this summer and I'm telling you guys this recipe is a keeper!!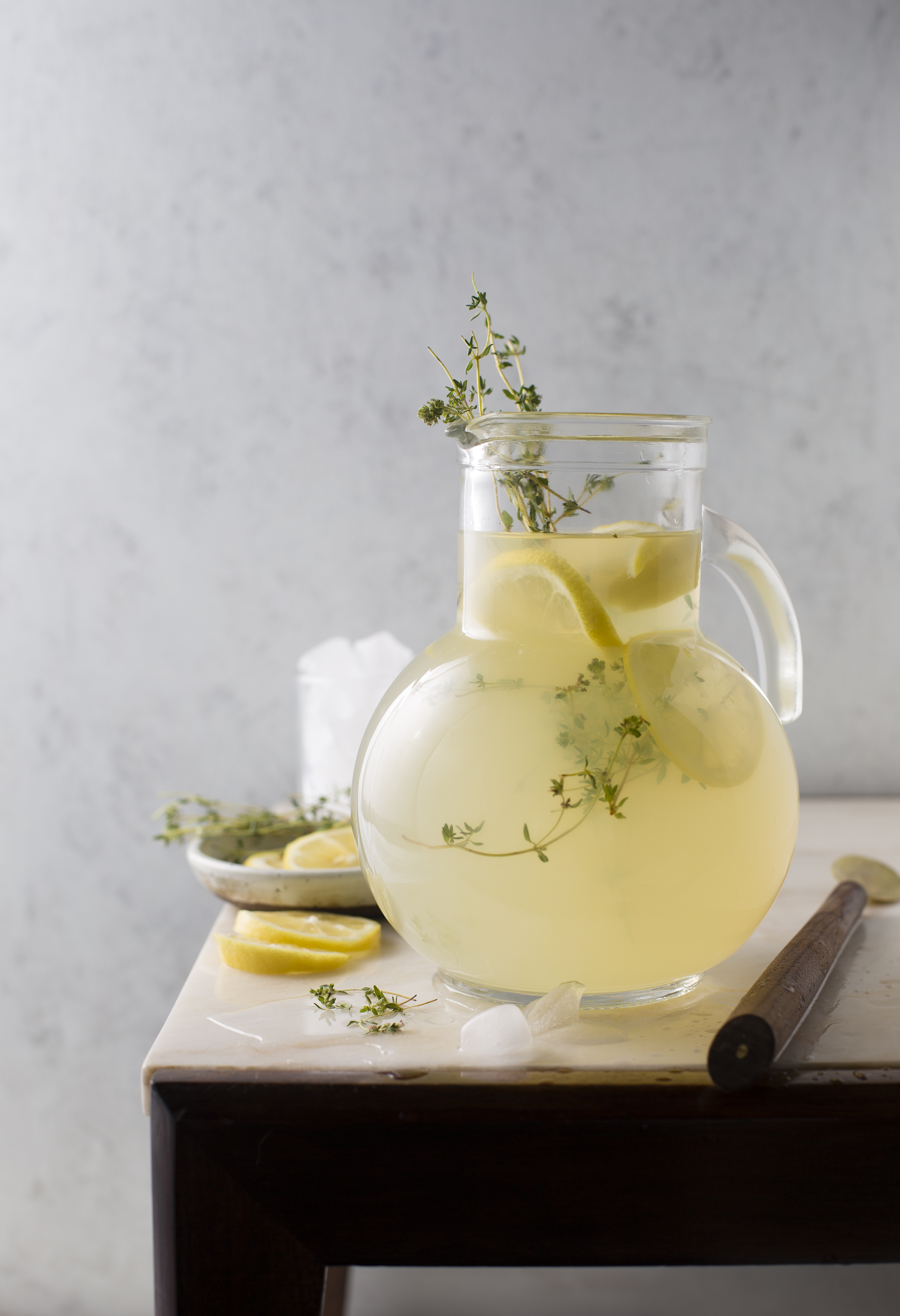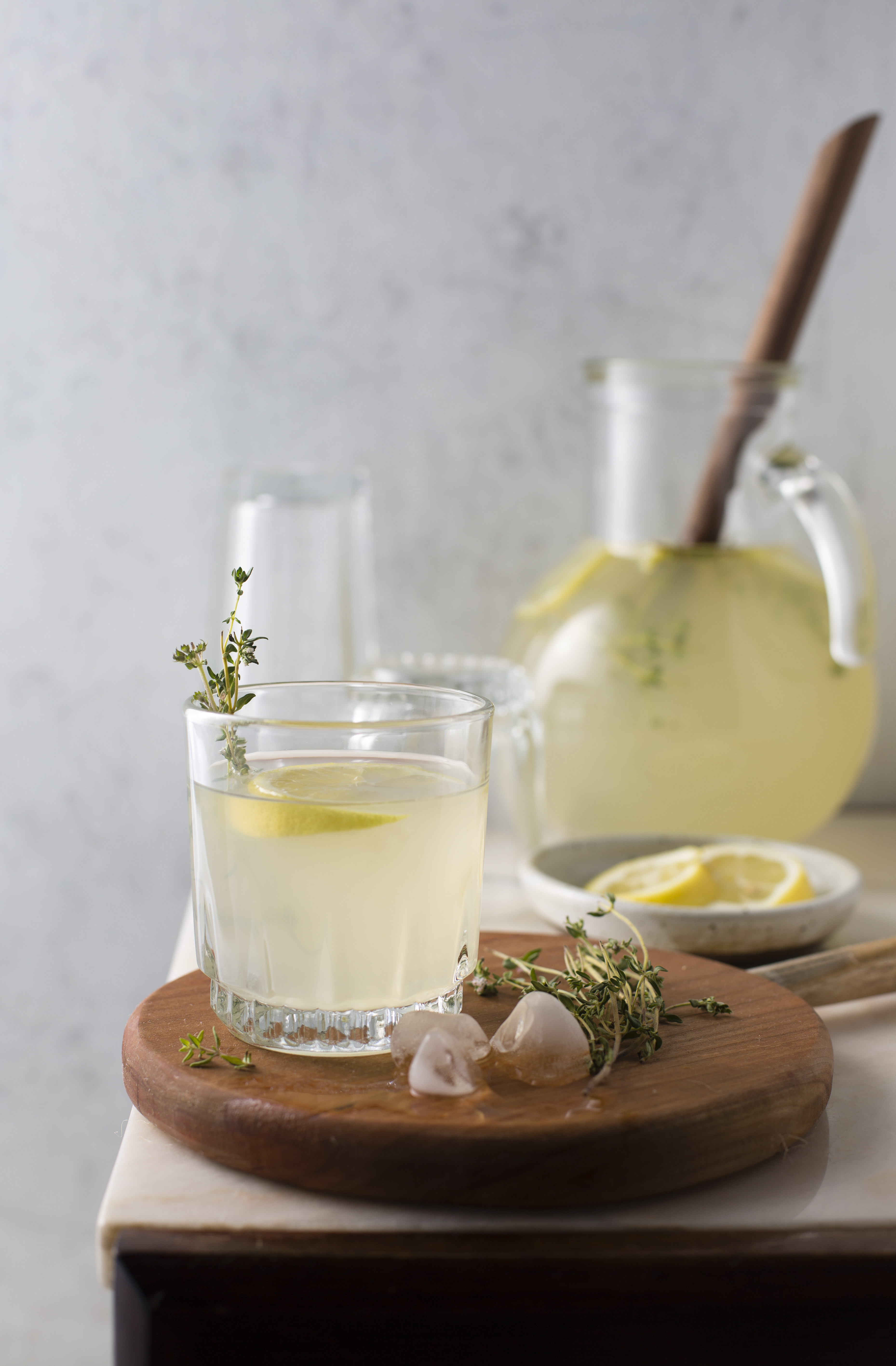 It soo good with or without booze! Just add a shot of rum if you would like it boozy! I'm just enjoying summer with this drink and a bowl of stone fruits! Simple, refreshing and light!! I hope you guys are too!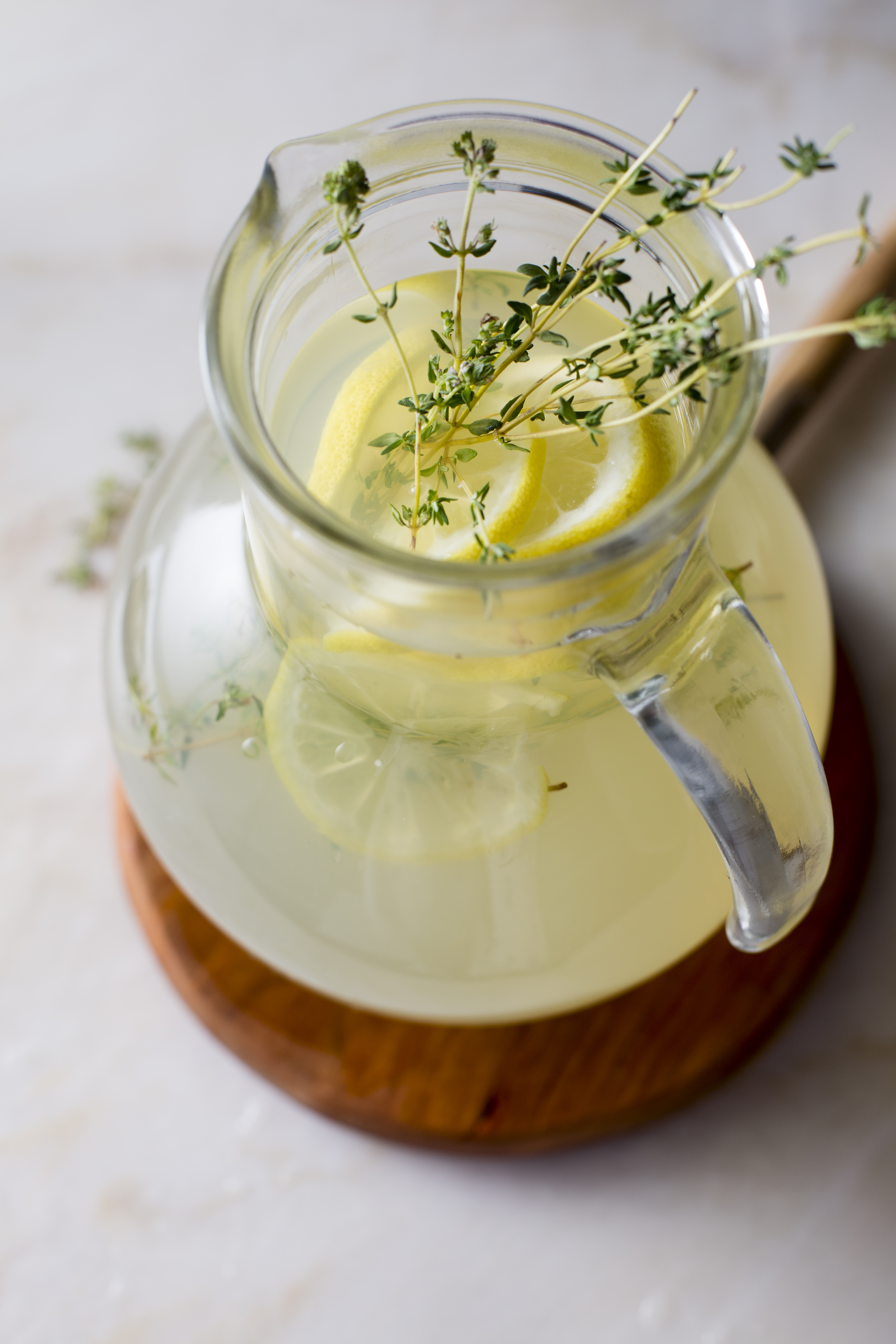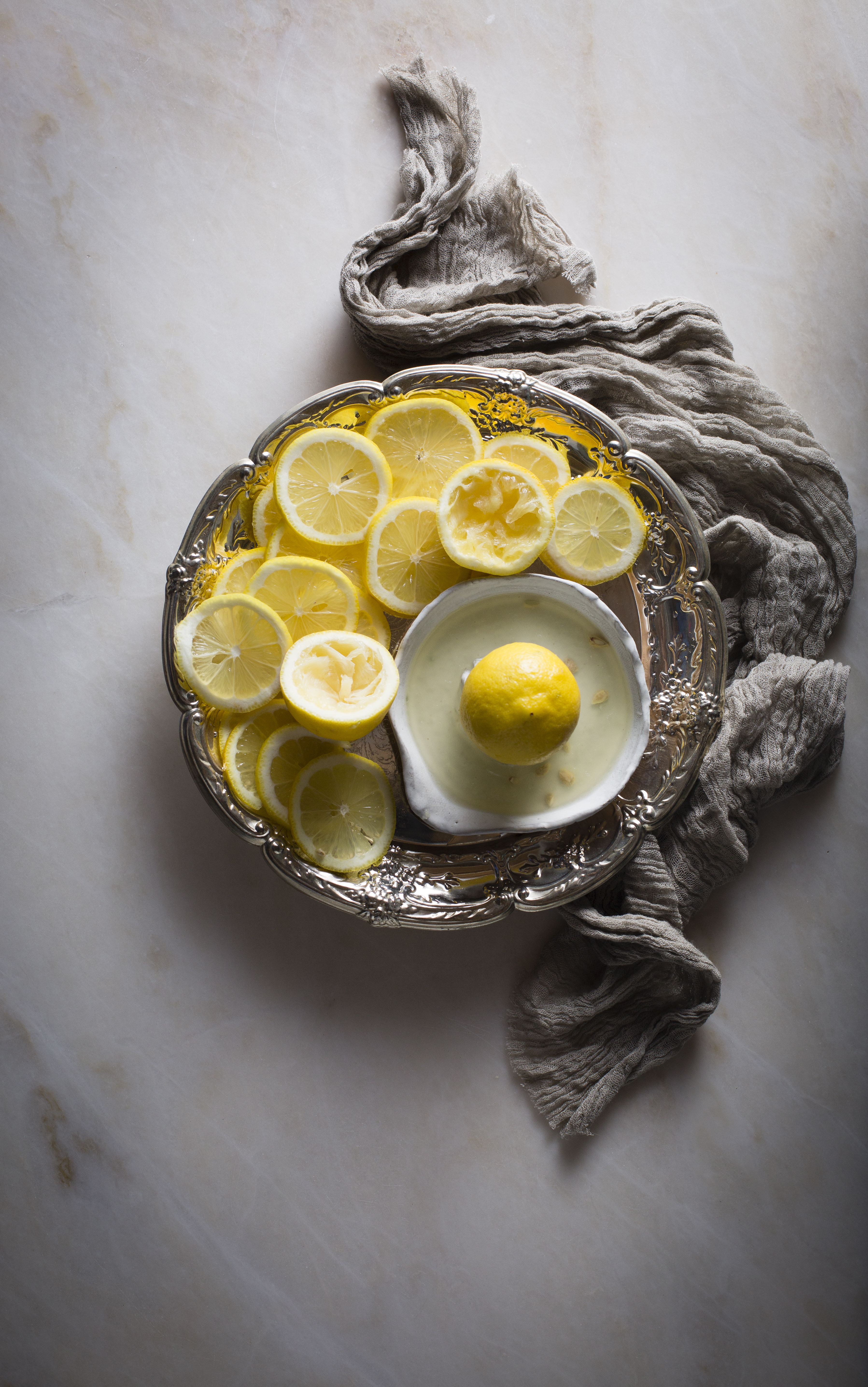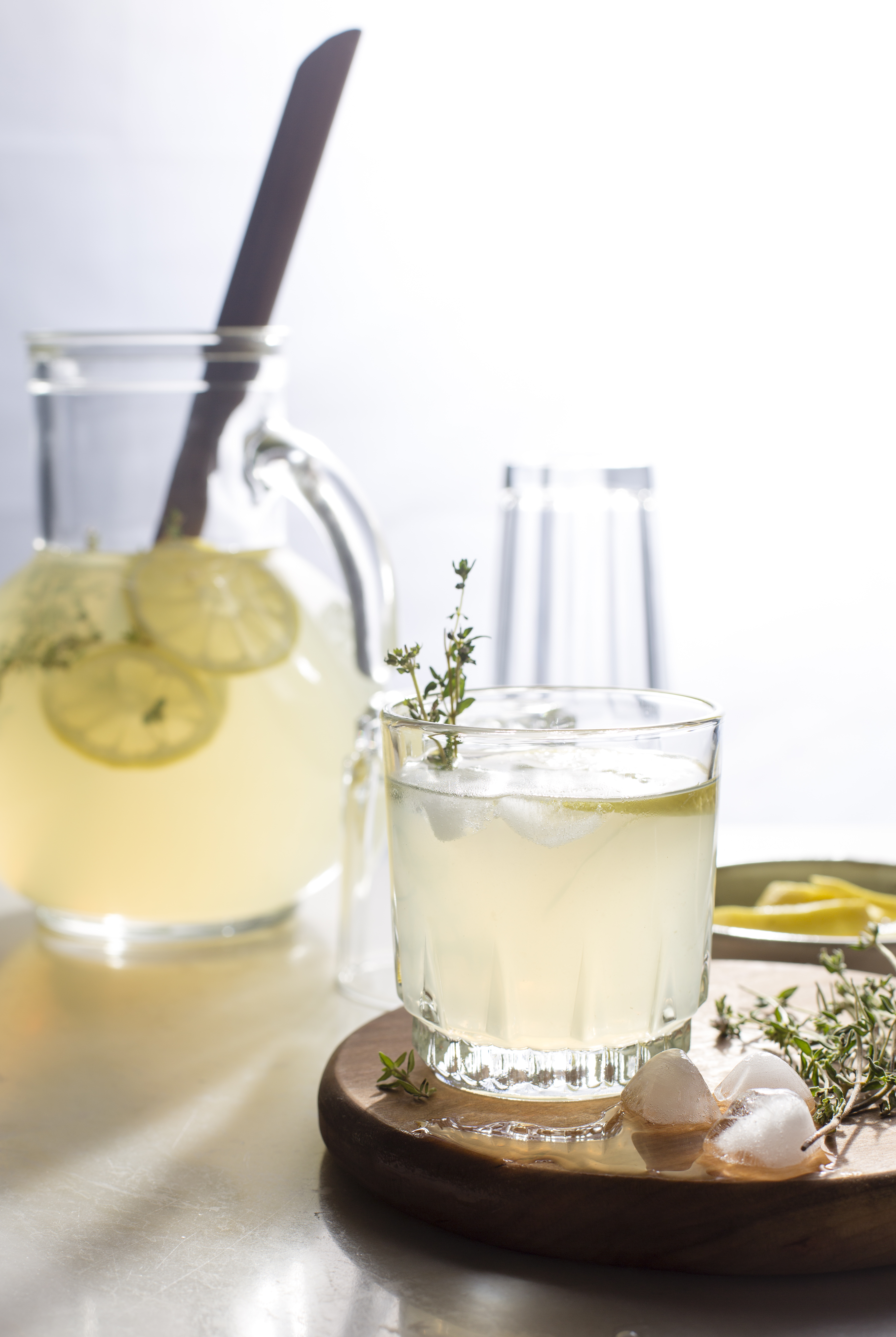 This recipe is way too simple and definitely a keeper!! Here you go!!
Recipe adapted from here
Thyme Lemonade
Ingredients
thyme lemonade:
lemon juice - one part
thyme syrup - one part
soda - 4 parts
Ice cubes
Sprigs of thyme
thyme syrup:
A handful of thyme
sugar - one part
water- one part
Instructions
Place thyme sugar and water in a saucepan and simmer till the sugar has dissolved completely. Allow the syrup to cool completely
Mix the lime juice, thyme syrup and soda water in a large pitcher. Mix well! Add some thyme sprigs, ice and sliced lemon and serve immediately