Indian Lentil Soup Or Dal Fry – Lentils cooked till mushy with ginger and garlic and tempered with a tadka of ghee flavored with cumin, curry leaves, and dry red chili and served over rice with extra ghee!! This is what it means by comfort food!! This is my all time comfort food and I bet everyone will agree with me!! I just love having it with either chicken or potato fry and rice!!! Just yummm😋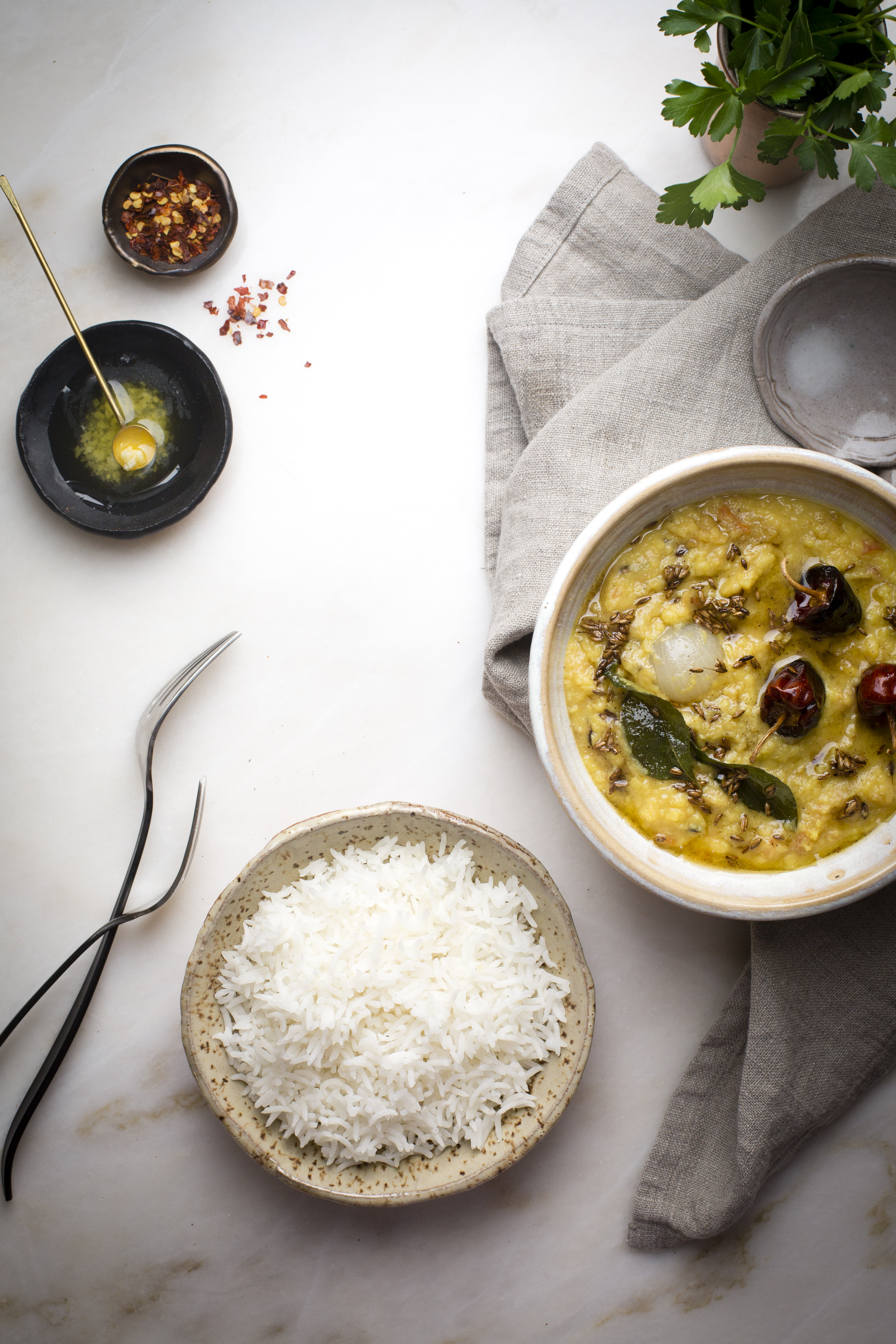 This is a guest post that I did for my blogger friend Sushma of Spices n flavors. I met Sushma just a few months back through FB chat. She is a beautiful mother, passionate blogger and an awesome friend! Her recipes rock and I love the way she creates it. Especially her baking recipes are to be bookmarked for a complete fail proof step by step instruction. Thank you, soo much Sushma for having me over there❤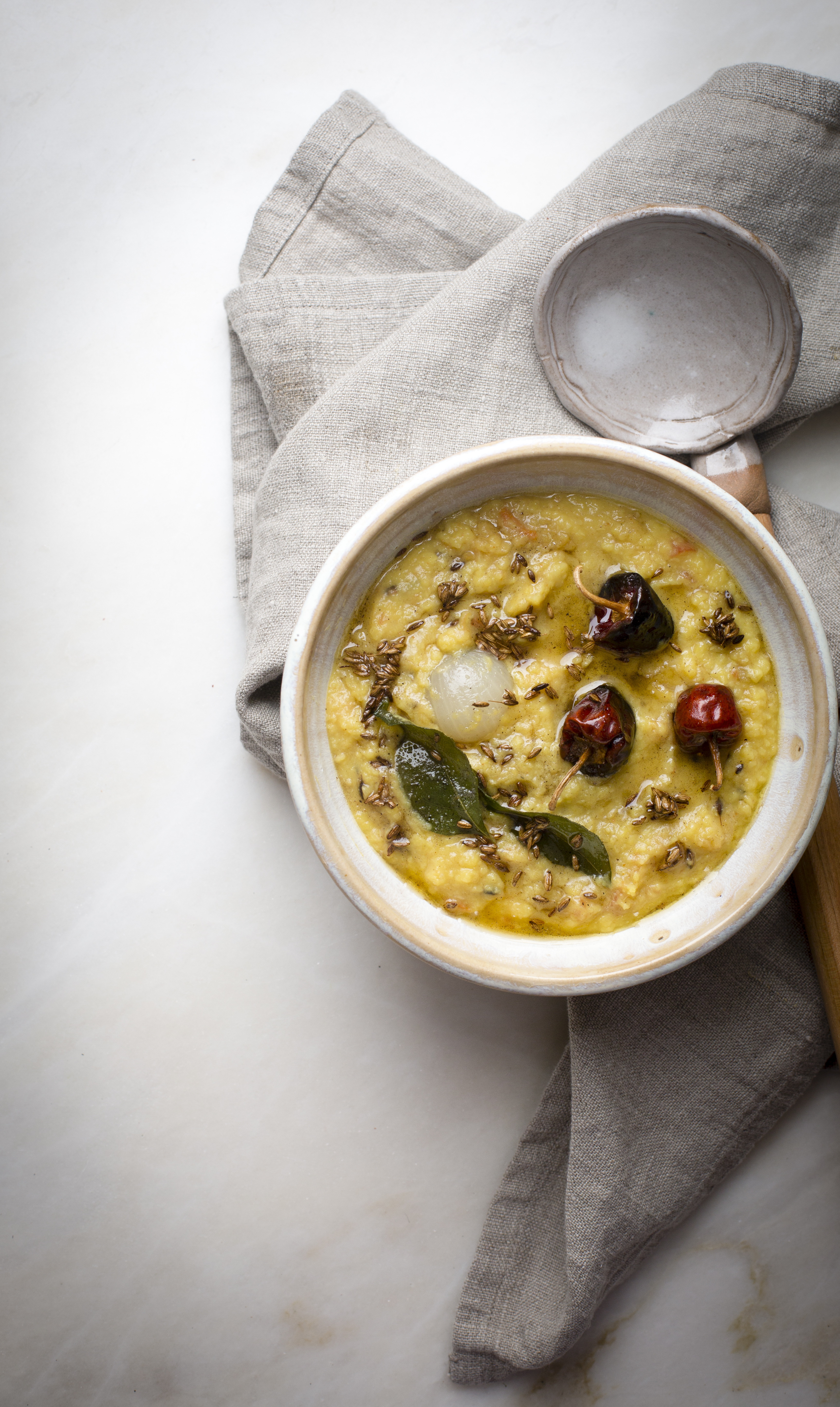 Now coming back to the recipe….
Guys, this recipe is just very simple. I've used moong dal but feel free to mix up the tuvar dal or Chana dal. I've used pearl onions here as I love using them in my recipes but again it's totally optional. You can just chop up regular onion and use them.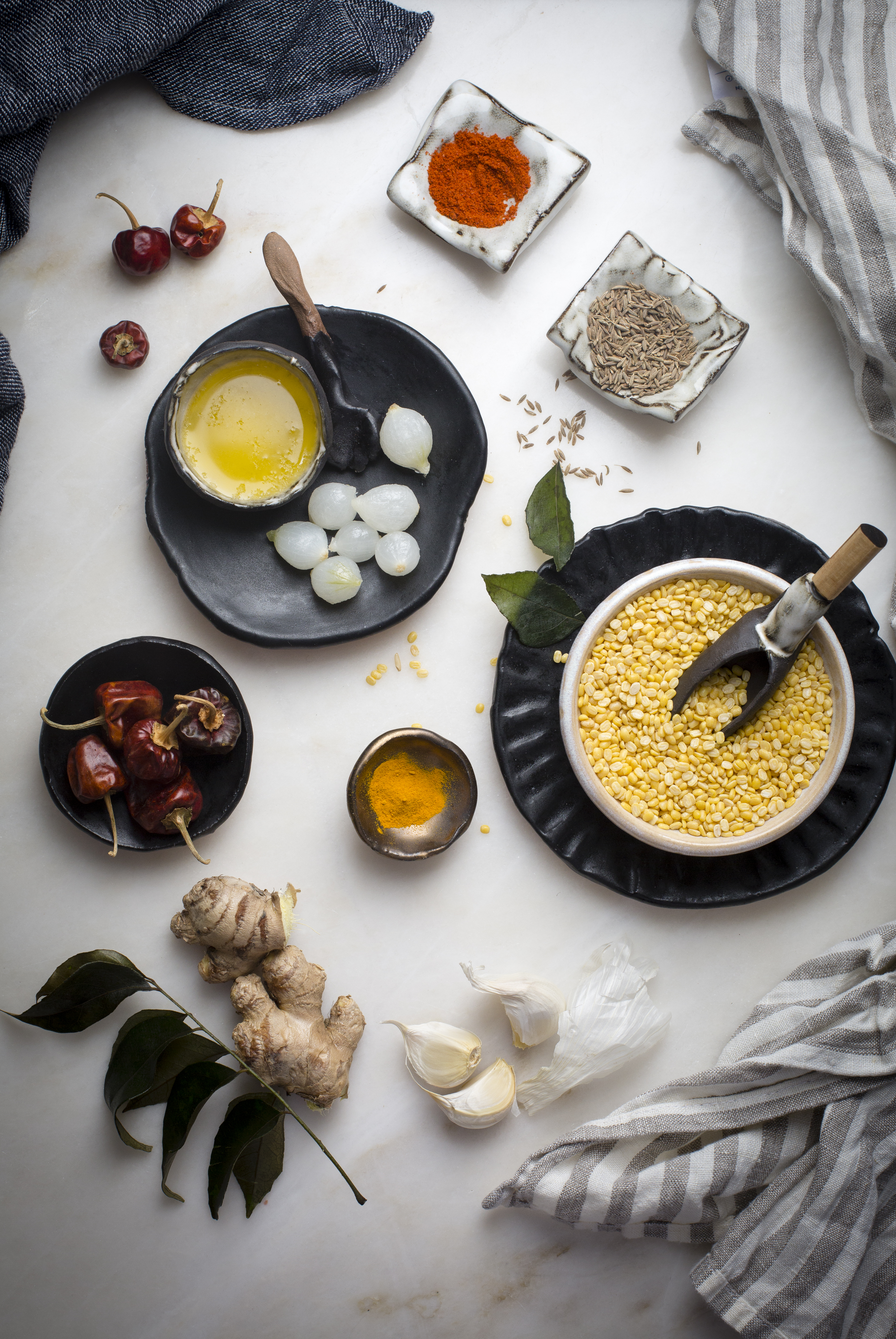 But make sure you use pure ghee for the seasoning or tadka as it brings out the flavor and taste of the dal fry. And yes not to mention garlic is a must! Sooo simple comforting and yet soo satisfying with either rice or roti!!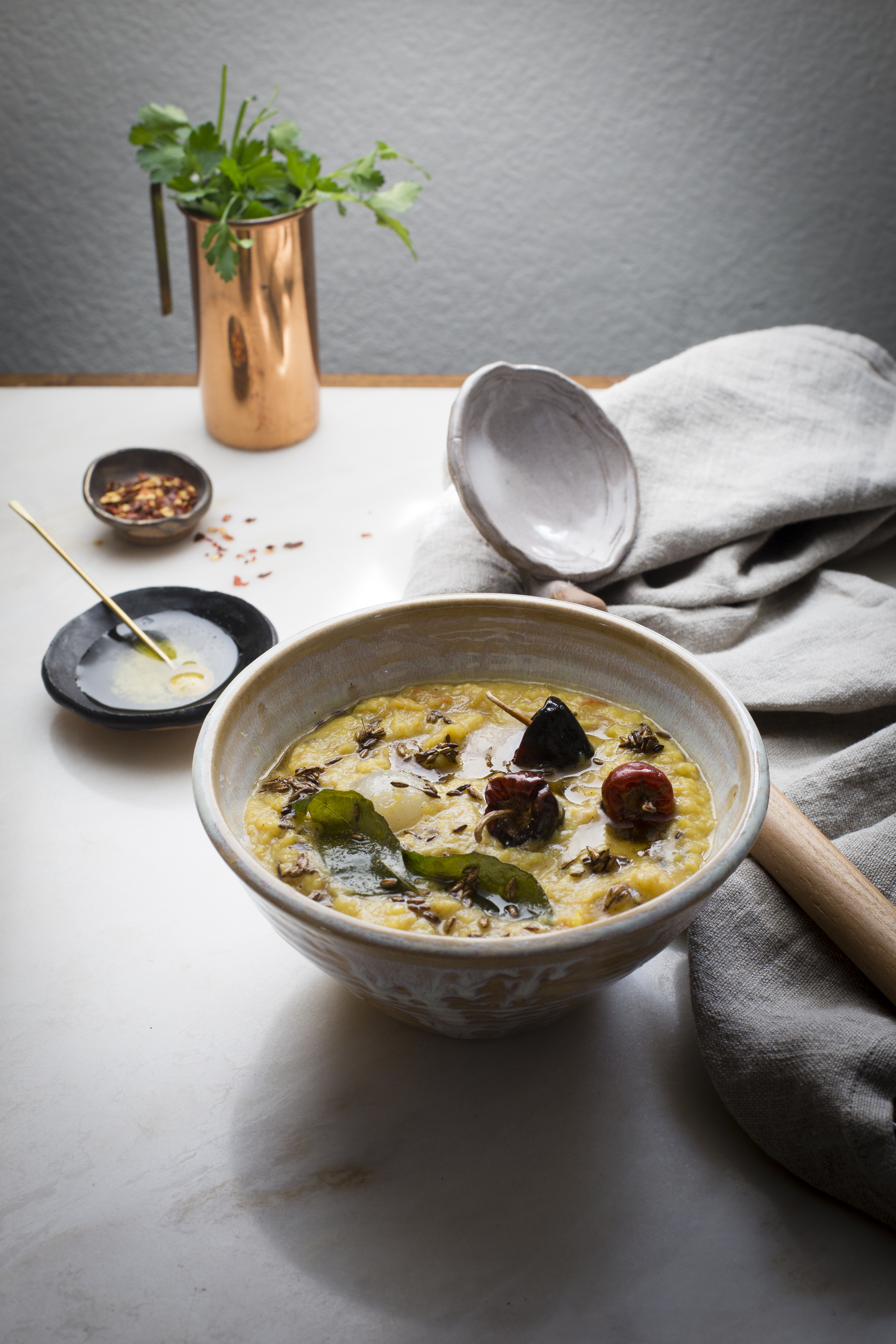 Now of to her space for this awesome recipe!!!