Bruschetta Caprese With Roasted Grape Tomatoes and Garlic! A simple yet stunning looking Italian appetizer! Not to forget – too delicious and addictive! Slices of French baguette broiled with mozzarella till crisp and bubbly and topped with oven roasted grape tomatoes infused with garlic and fresh basil! Super easy and delicious 😋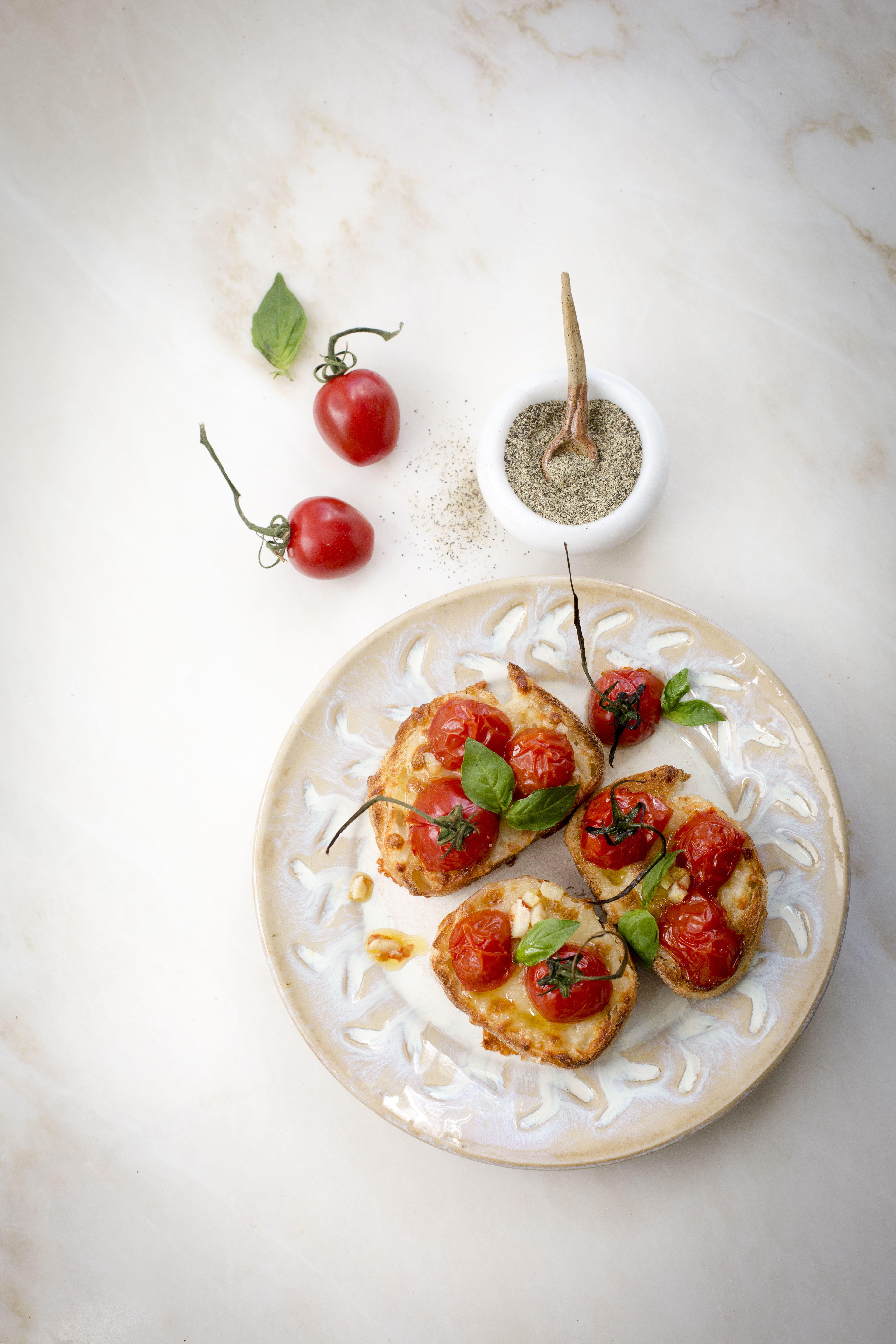 When I saw these beauties in the Whole Foods market this weekend couldn't really resist myself to pick a few! And yes found some fresh basil too! So what more can I think of making other than the famous Bruschetta!
Aren't they cute?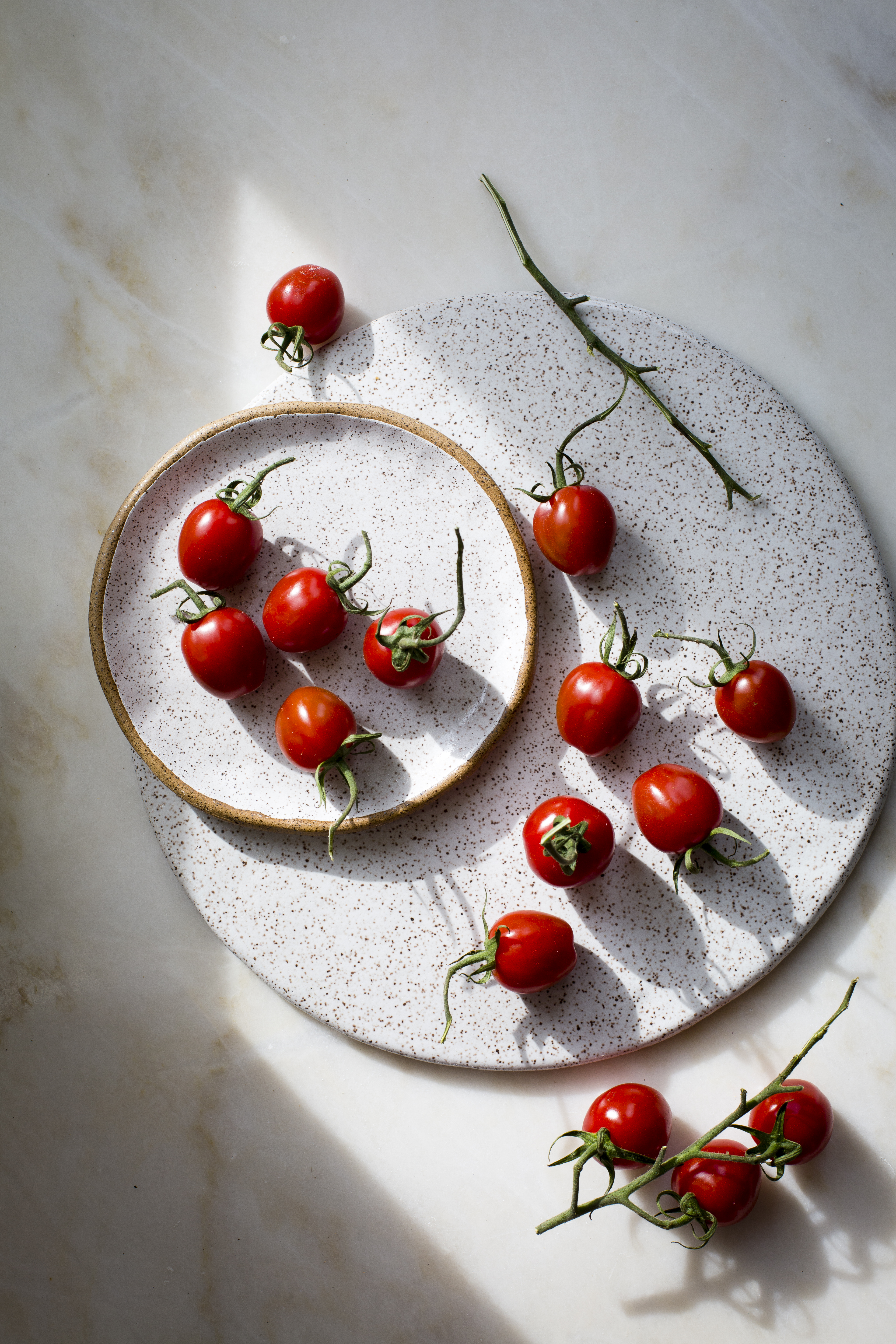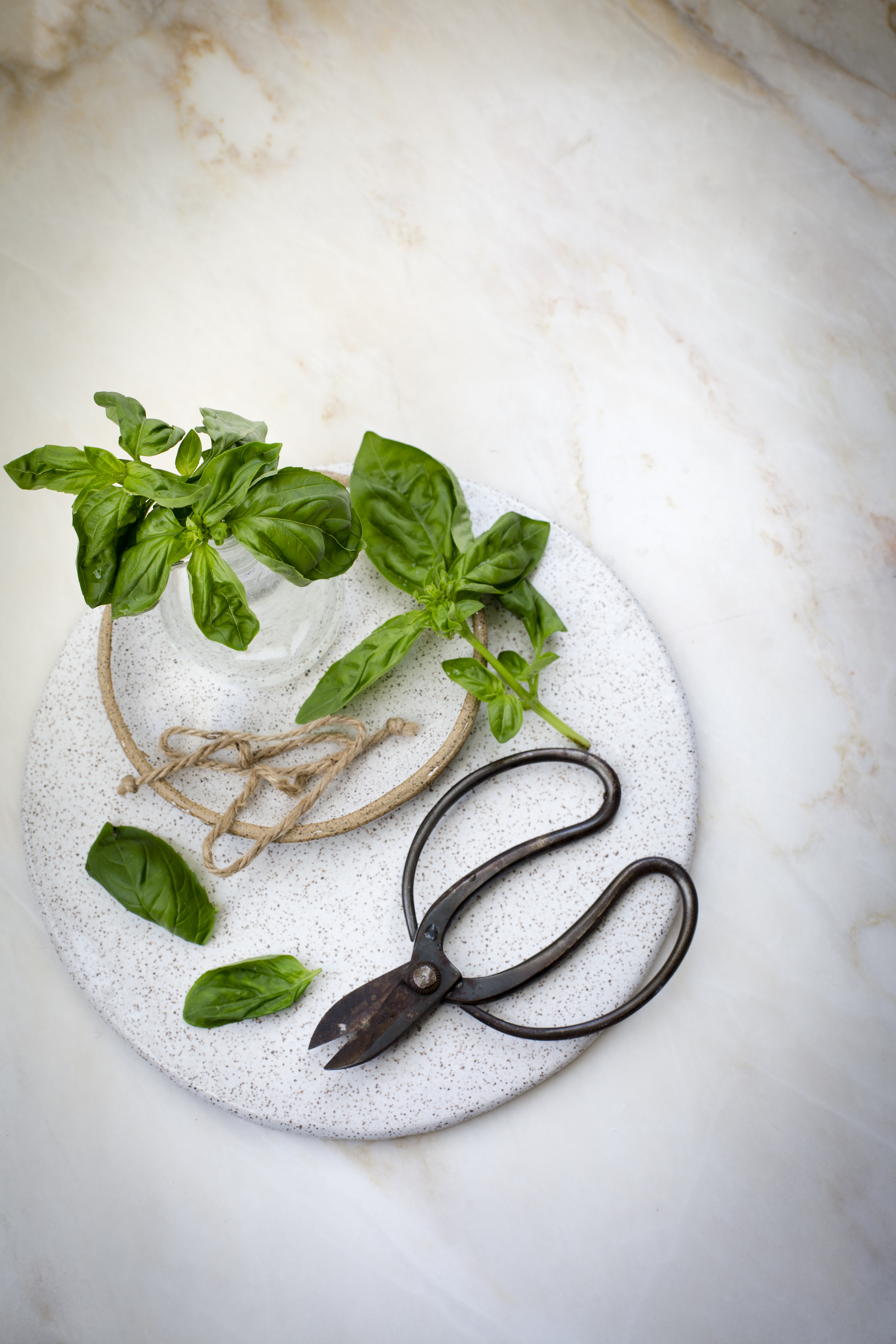 This appetizer is just soo easy guys! With just very few ingredients you could put together a stunning appetizer for your guests, ready in no time! I've used French baguette but you could also try it out with ciabatta! Don't forget to roast the tomatoes along with garlic! The garlic brings out the real flavor of the appetizer! You could also drizzle some balsamic vinegar at the end!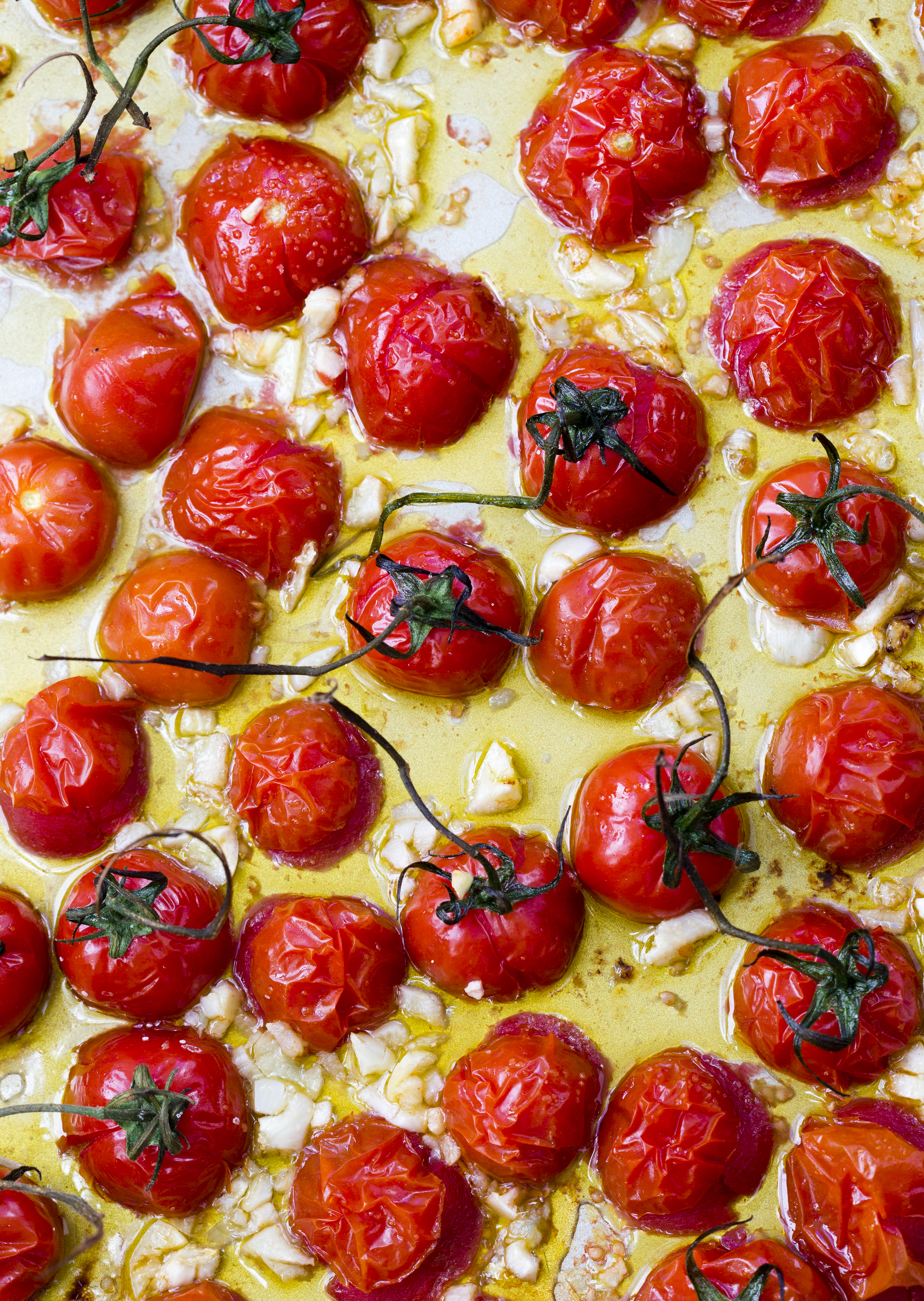 I would like to share with you all a few other compositions of the tomato and basil! Hope you guys like it!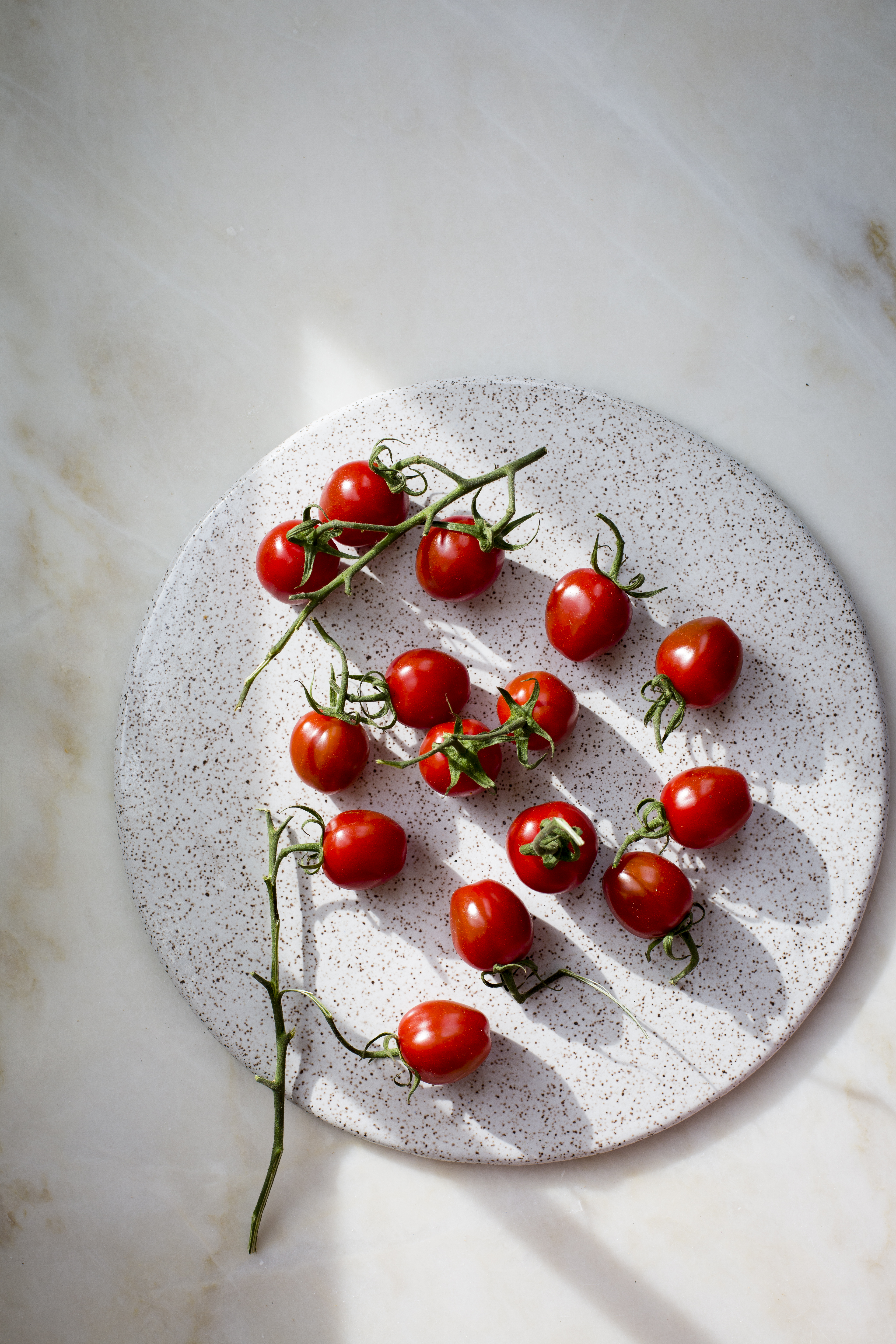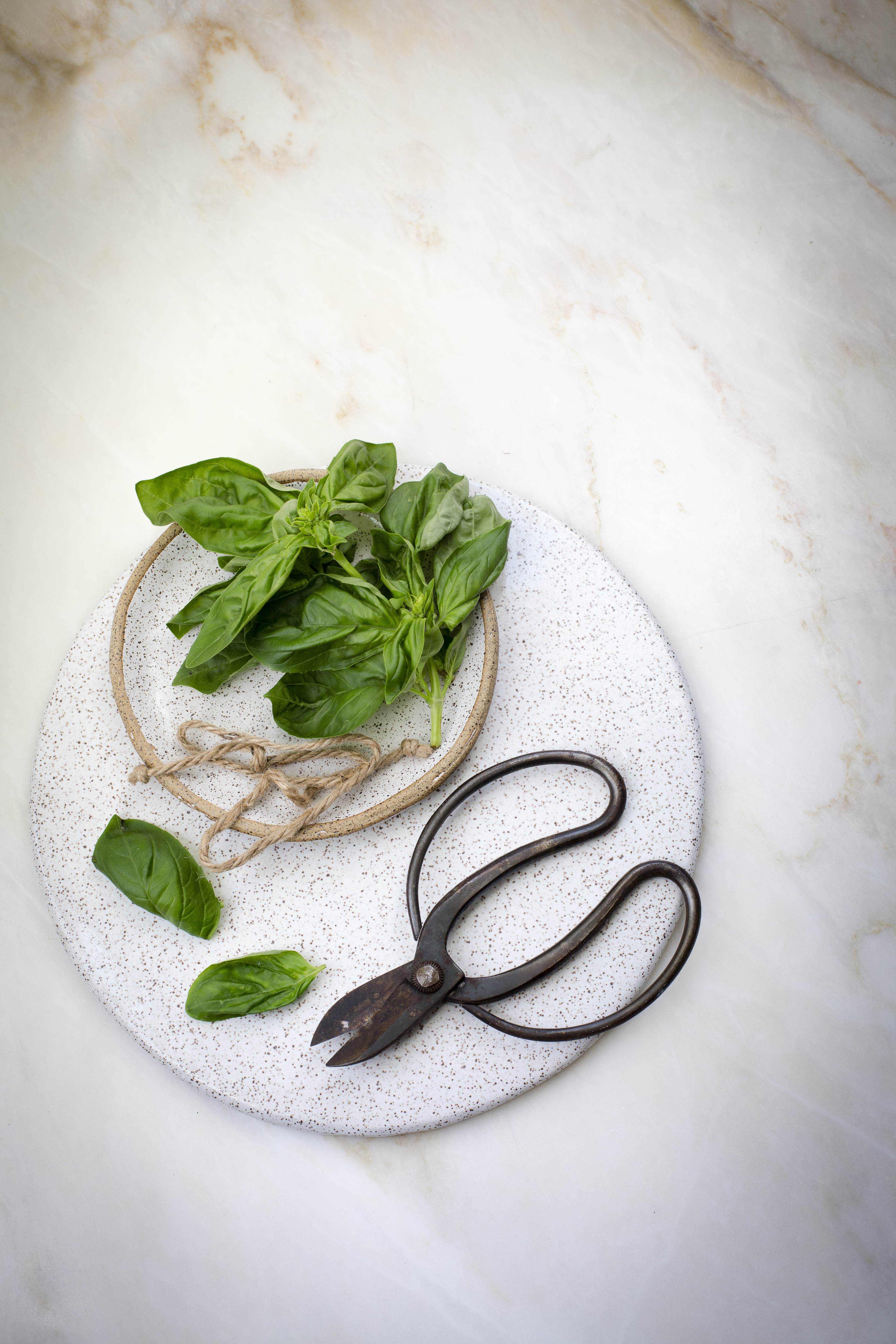 And here you go with the recipe of this awesome appetizer!
Bruschetta Caprese
Ingredients
Grape or Cherry Tomatoes - a pint halved
French Baguette- sliced
Garlic - 2-3 pods
Olive oil - 2-3 tbsp
Fresh basil - 10-15 leaves
Mozzarella cheese - shredded 1 cup or if you are using fresh just slice it up
Salt to taste
Instructions
Preheat the oven to 450-degree Fahrenheit.
In a small bowl whisk in the garlic and the olive oil.
Arrange the grape tomatoes on a baking sheet. Drizzle the olive oil and garlic mixture over the tomatoes. Sprinkle some salt over it,
Bake in the preheated oven for 10 to 15 minutes or till the tomatoes are shrunk.
Once the tomatoes are roasted, set them aside and switch the oven to the broiler mode.
Now in a pan arrange few slices of French baguette and top it generously with shredded mozzarella cheese and place it in the broiler for two minutes or until it's crisp and bubbly.
Remove it from the oven, top it up with the roasted tomatoes and garlic. Sprinkle some black pepper powder for some extra kick.
Add some basil on top and enjoy!