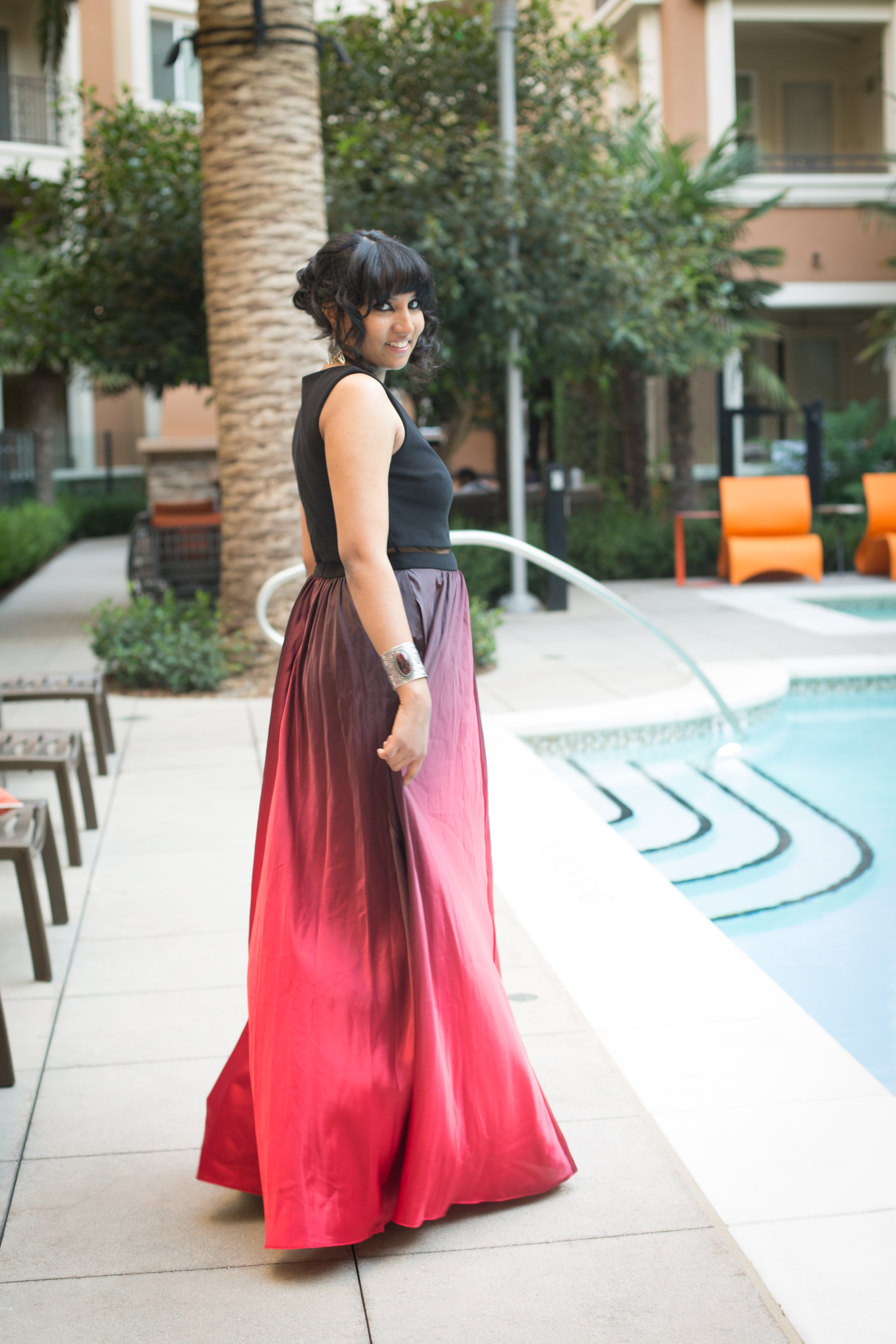 Hi there!! Thank u soo much for dropping in 🙂 I'm Janani, the voice behind Skillet To Plate. I live with my husband Rakesh and my eight-month-old little champ Riaan in Longmont, Colorado.
I'm a first child who grew up in Chennai. I belong to a family of good cooks where everyone enjoys cooking and relishes food. As a teenager, I wasn't too much into cooking but after completing my graduation, it was when I really wanted to try my hand at cooking after being greatly inspired by my mom and grand mom. Guess what? As time went by I realized my passion for cooking and I was motivated to try out more and more recipes from different cuisines. My journey of cooking took off here!!
In 2012, I met and got married to a person named Rakesh. Rakesh is the best guy I've ever met in my life, an ASIC Engineer by profession and has been my best friend, my lover, my guide and a perfect critic of my cooking!!
After getting married, I moved to the US and completed my Masters in Computer Engineering.
On Aug 26, 2015, our sweetheart and my little champ Riaan was born. He's been our life ever since. Just as handsome as his dad, he's been our most precious gift that we are ever blessed with.
I'm more of a chocoholic and coffee addict girl and I jus love em.. Some of my other favorites are rain, nature, photography, music and the list goes on….I love long drives, with a cup of my favorite Starbucks coffee and ARR 's music ( I'm addicted and can keep listening to it 24/7 )
My way of cooking is mostly healthy with a little bit of hmmm… sometimes more of butter and sugar here and there 🙂 I prefer cooking at home is a healthier option because it's transparent – meaning you know what you cook. There is no joy equal to seeing your loved ones enjoy the homemade, fresh, healthy and super tasty food that you've prepared!! Trust me!!! I experience this every day!!
So I decided to start a food blog, where I can share my recipes to other food lovers out there!!!
Skillet To Plate is a fun, friendly place for readers who find their passion for cooking. It is a food blog with amazing photography with simple recipes that are tasty, healthy and easy to cook. This website focusses on World cuisine, with Indian Cuisine having an edge over it.
When I started to blog I just used my cell phone camera for taking pictures. I wasn't too much into photography. As time went by I realized how important photography is, in the world of blogging. My passion for photography actually started when I got to learn more about it. Now I own a DSLR camera and I'm addicted and obsessed with it! 🙂
I hope you enjoy my website and thank you again for stopping by!!!
Hoping to hear more from you, please feel free to write to me at skillettoplate@gmail.com
COPYRIGHT: ©2016 Skillet To Plate. All Rights Reserved. All content on this blog is copyrighted to Janani Rakesh Kumar. It may not be reproduced or copied in any form (on websites, blogs, in print) without permission or proper credit.